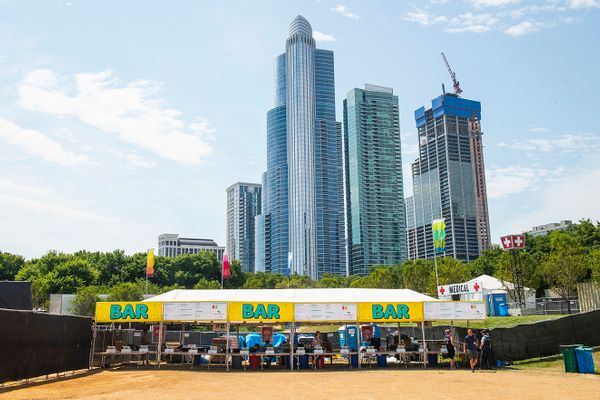 I LIKE MY POINT OF SALE LIKE I LIKE MY ROCK - CLASSIC
BEST RING HAS DEPLOYED OVER 1000 TABLETS FOR A SINGLE FESTIVAL, FULLY SUPPORTED
Best Ring's team of developers designed and built the hardware and software we proudly deploy. It is festival proven for durability and dependability. Best Ring systems are available for rent or lease and offer an à la carte menu of peripheral services for permanent locations, festivals, special events and any other point of sale need.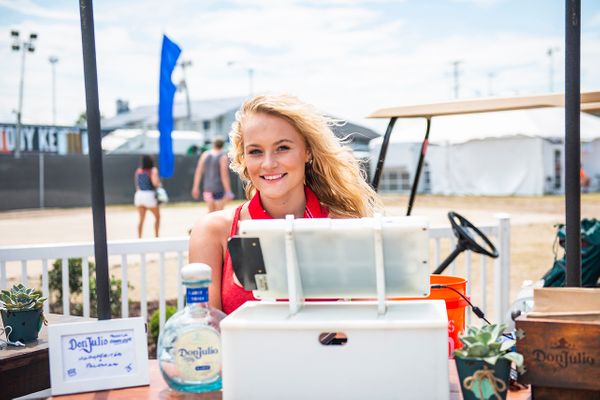 SAFE AND SECURE TRANSACTIONS IN ANY ENVIRONMENT
Our system is rental based. With this option there are no up front costs. We provide 24/7 support for all of our products. That means no purchases of large, expensive equipment that you must configure and manage. Your rental fee covers a cash drawer, tablet and charging cable (when applicable). Printers and WiFi equipment are available to rent as well. We will always keep your tablets in working order, free of charge.
CLASSICALLY TRAINED
WE WORK WITH YOU TO CREATE A CUSTOMIZED EXPERIENCE FOR EACH USER
We offer the physical support of our knowledgeable techs on hand during the event or take advantage of our convenient digital support services. Both are working 24/7 to make your business a success.
Depending on the situation we charge on different cycles. Monthly or daily accounts can be customized to suit your needs and save you money.
There are so many ways to configure our services to fit perfectly into your business model.
CASH & FAST CASH PAYMENTS
As we move away from it, we must still embrace the convenience of cash. Our system has many different ways of orienting your cash processing screens to get your customer and their change through the line faster than you can say, "Cash is King."
CREDIT & DEBIT PAYMENTS
Card present transactions can be processed in Real Time, Auto or Batch. Depending on network reliability, you are able to process in a way that keeps the beers pouring and your lines moving.
EMV CHIP PAYMENTS
EMV is a global standard for credit and debit payment cards based on chip card technology. These transactions are encrypted from the point of sale to the merchant processor and provide the best protections from fraud for the merchant and the customer.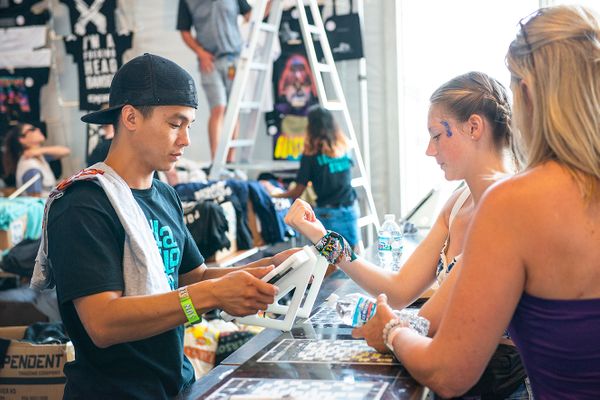 RFID TECHNOLOGY IS PAVING THE WAY FOR CASHLESS PAYMENTS
Ask us about our cashless payment system! Patrons loved using Best Ring Cashless at Lollapalooza, ACL, Insomniac, Landmark Music Festival, Ottawa Blues Fest, Center of the Universe, and CounterPoint. You'll be impressed with the ability to increase the per cap spend with no additional cost to you.
Here you can see someone scanning their wristband at a festival and entering their unique pin to pay for some snacks with zero effort! Patrons love the option to pay without pulling out their wallet!
WE CATER TO SPECIFIC SITUATIONS. IT'S THAT SIMPLE.
There are plenty of features we will add to help you grow your business.
For those who wish to offer open tabs to their customers, we have it. Need to comp, spill, discount or remove it, we've got you covered. Even for added security, an administrator code can be deployed for actions requiring oversight.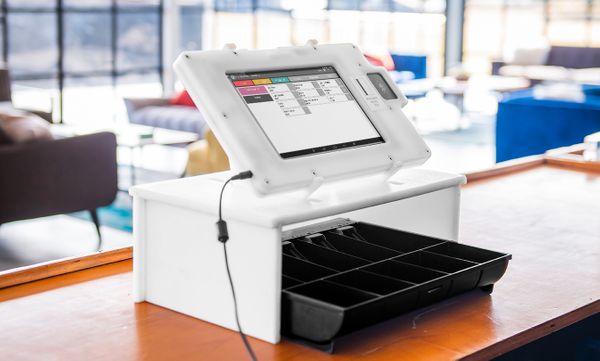 SOFTWARE DESIGNED JUST RIGHT
Best Ring is always improving upon its innovative system. We have launched Version 5 of our application and are proud of its performance. It is refined from the skeleton of our previous application and retains all of Version 4's great qualities. Customized menus, item pricing, data tracking and reporting of all activities in real time - regardless of the environment. It is intuitive, customizable and powerful. It stands up to all of the demanding situations we have cut our teeth on in the event and festival industry.
The new app offers a more elegant look and some additional tablet functionality, but also offers a more robust, yet simplified, reporting dashboard on the back end. The new dashboard also offers our clients the ability to create and edit menus on your own without logging out to sync. Clerks can be actual employee names and bar locations are named in a way anyone can understand.
We have added many features to improve upon our original model: cloud tabs, , adding order notes and mobile optimized reporting with graphs. Fully functional Bar and Kitchen printing (and pop-able cash drawers) beefs up our hardware along with the software.
Try V5 today!