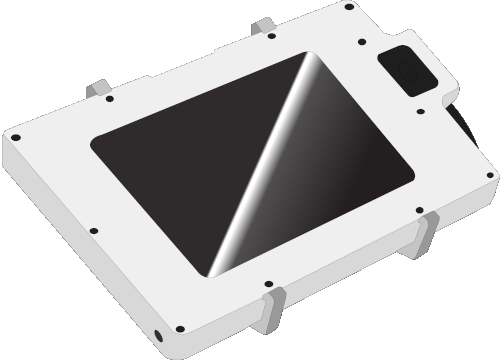 There is a problem that every festival faces: Point of sale solutions do not provide functionality specific to festivals and large events.
Festivals and large events have a limited time opportunity to make sales. This is complicated by an extreme operational environment and the need to manage attendees, vendors and sponsors. The point of sale should enable sponsorship opportunities while providing a reliable streamlined flow for patrons and staff.
Best Ring offers a multitude of functionality. With years of successful experiences, we have tailored our system and operations to met the extreme demands unique to this business. No matter the size of the event, we can accomplish this better, faster, and below the cost of our competitors.
Contactless
Many payment options, no contact required. We accept all contactless payment options including RFID media, Apple Pay, Google Pay, Samsung Pay, Tap Cards, and more. Adopting RFID payments can result in at least a 25% increase in digital revenue. Contactless payments are faster, more secure, and result in higher spending.
With the immergence of COVID and the increased need to limit contact, the use of contactless payments will be more important than ever before.
Sponsorship
Sponsors want the opportunity to show off their brand and promote their products. Our promotions system provides several options to help maximize those opportunities:
Tokens are loaded to RFID media to be exchanged for products
Loaded Funds are loaded to RFID media as cash value for purchases
Coupons are named discounts applied as cash value to purchases
Custom Branding can be applied to receipts.
Unlimited promotions can be used together. Enabling more sponsorships can create additional revenue streams available to the festival. The promotions system streamlines both the configuration and reporting process, so you don't have to manage a complex setup to enable a sponsor to promote their products
Support
We can handle setup, teardown, and everything in between. We can work directly with vendors or conduct any needed training to ensure your staff can manage it themselves. Our remote support is second to none, so any questions that arise are promptly resolved with the dedication they deserve.
Customization
If you need something that our system doesn't do, need to change a flow, or need custom reports, we work with you to get it right. No two festivals or events are the same. Although we try to make our system as configurable as possible, our development team can provide additional customizations upon request.