Best Ring is the latest in mobile point-of-sale technology
Safe and secure transactions in any environment.
It is a unique system designed for both indoor and outdoor events and festivals. Set up is easy. Terminals are portable and process transactions wirelessly.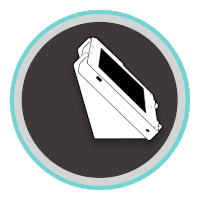 Diverse payments anywhere
No up­front costs and training is simple, allowing temporary employees to ring customers quickly, increasing event revenues by 15-25%. Best Ring provides customized menus and item pricing as well as data tracking and reporting of all activities in real­time.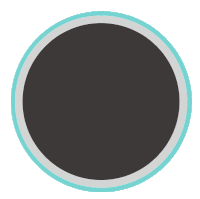 Support is our strong suit
Whether it is on-site support or remote, our team is with you 100%. We are on the frontier of point of purchase innovation for festivals and venues. Our team launched cashless at Lollapalooza and Austin City Limits. We know the ins and outs of working a variety of fields and thrive in complicated environments.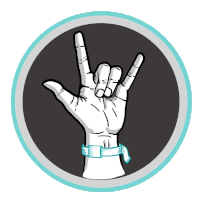 Cashless RFID Payment Technology
Best Ring, available on a rental basis, has the ability to offer cashless payments using RFID technology in fast paced, environmentally challenging settings. We provide both open loop and closed loop systems that can be used alone or in tandem. Use it with RFID-enabled tags, wristbands, credentials, cards... you name it.
The future is now.