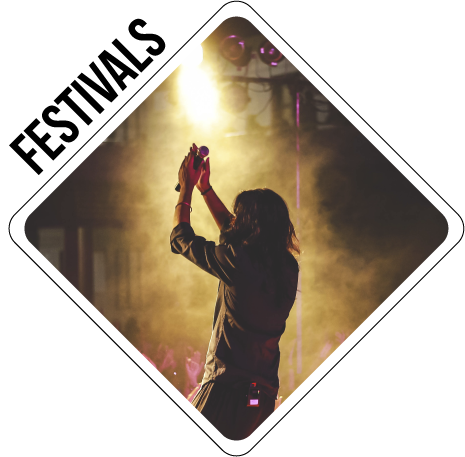 Support when you need it.
Our top of the line support team is with you every step of the way! Whether you need onsite support to actively monitor your tablets, or remote support to be on standby for menu changes, we'll make sure that your event runs smoothly.
Cashless payments at the tap of a wrist
As pioneers in RFID cashless events, we developed open loop (connecting a credit card to a wristband) and closed loop (loading funds or promotional tokens) and the ability to use them separately or in tandem, boosting revenue
Custom tailored experience
Want to give your VIPs free drinks? Maybe you want your patrons to be able to use Venmo. Either way, we've got the tools to work with you to make your festival an experience for the masses!